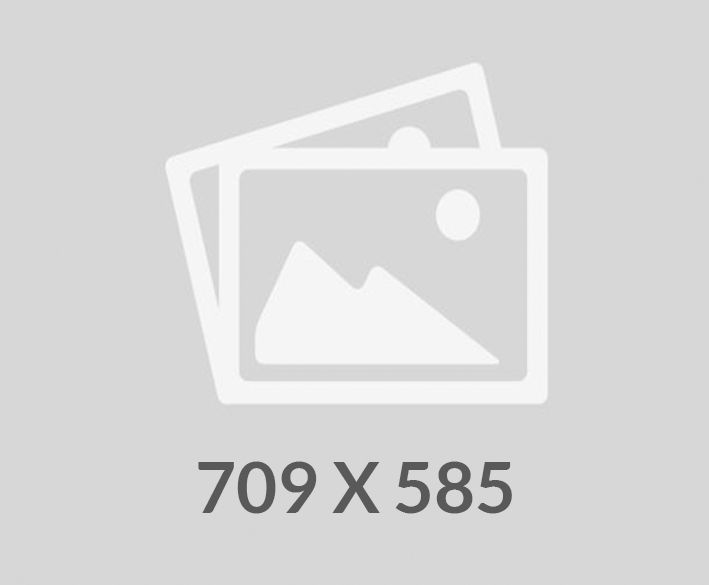 Stock
CHART RECORDER PARTS
Belfast Controls Equipment Trading L.L.C carries in stock all parts necessary to repair your chart recorder, including static pressure elements, Sonceboz chart drives, temperature elements, rebuilt and new bellows and all internal and external parts.
This standard chart drive offers accuracy and reliability for precision measurements. The quartz movement concept provides robustness, and it was designed to operate into a temperature range of -40° F up to +180°F. The universal mounting plate makes it easy to install into all commonly use recorders.
This chart drive was designed to operate under difficult conditions. It is of robust construction and the movement itself is protected by a cover with a sealing gasket and spring loaded washers. The ouput torque is much greater than any other chart drives, e.g. 24oz/in after 8 days run at 1 rev./24 hours.
Static Pressure Elements
Oil and Gas Measurement strives to provide our customers with the premier products on the market today.  The accuracy and repeatability of our chart recorder is second to none in the industry and it all starts with our static elements.  Each of these elements is handcrafted to perfection to maximize accuracy, in the measurement of pressure.
All static elements are made of temperature insensitive, helical wound, 316 stainless steel bourdon tubes, which meet N.A.C.E. Mr-0175 standards and feature a full 17 degrees of rotation.  We can meet all of your needs, whether it is as low as 25 psi or as high as 30,000 psi, we have what you are looking for to make your job a success.  All static elements 10,000 psi and bellow feature a ¼" FNPT Connection and all elements above 10,000 psi feature a welded lead line with  ¼" Female Autoclave Connection.
If you have any question please feel free to contact one of our knowledgeable sales agents, they will be happy to assist you in any way.  Order your static elements today and we will ship same day.
Temperature Elements
Graphic Controls Pens