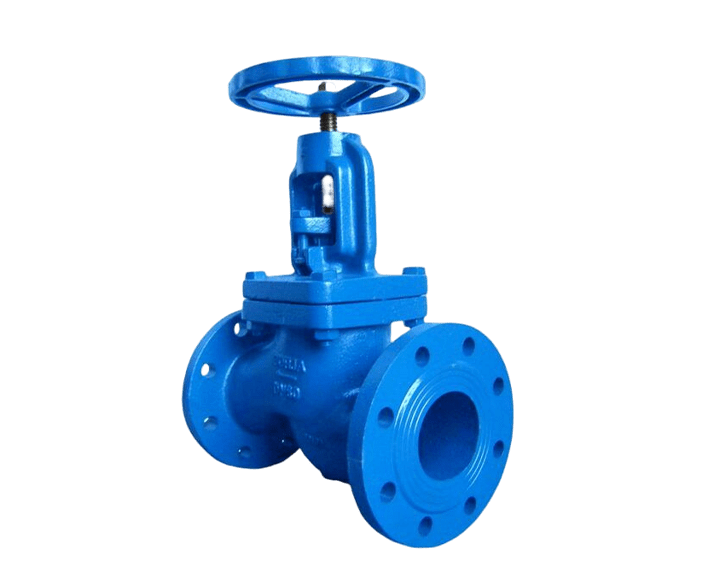 Stock
Globe Valve Fig.79
Fig.79 Belfast having stock from Borja Globe valve
Globe Valve According to EN-13789.
Face to face dimensions according to EN 558-1 Serie 1. DIN 3202-1 / F1.
Working temperature: -10 ºC to 200 ºC.
Pressure Classes:
End Configurations:
Flanges dimensions and holes according to UNE-EN 1092-2 PN16.
Size Range:
Field of Use:
Process water, steam, oil, industrial activity.
Materials
BODY – EN-GJL-250 GG-25
BONNET – EN-GJL-250 GG-25
HANDWHEEL- EN-GJL-250 GG-25
STUFFING BOX-EN-GJL-250 GG-25
PACKING – Graphite
STEM -AISI 420
DISK -EN-GJL-250 GG-25
DISK SEAT -AISI 420
BODY SEATS – AISI 420
NUT – EN-12164
– DN 250 and DN 300 in ductile iron EN-GJS-500-7 (GGG-50).