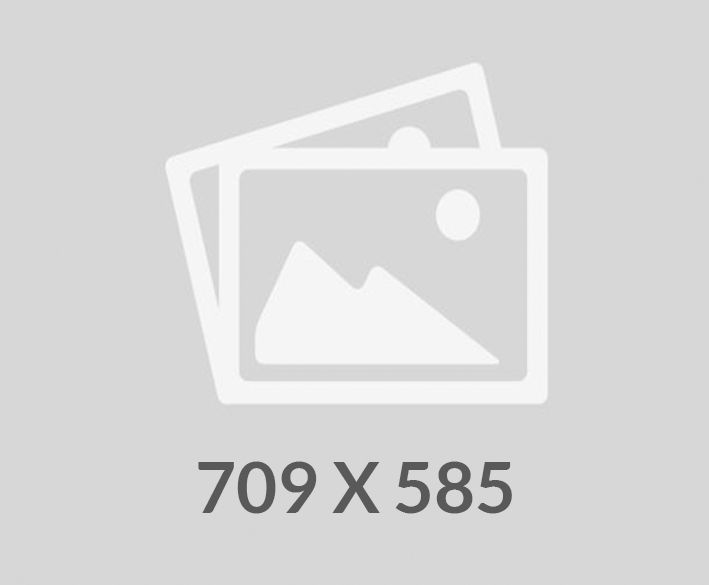 Stock
Metering Flow Control Valve CMF25
The CMF25 is a 1/4" nominal bore metering valve with a reverse free-flow check function. It provides metered flow in one direction, and free flow in the opposite direction, ideal for uni-directional speed control of a cylinder or actuator. The valve can be adjusted manually after installation, and the setting can be locked. Note that this is a flow control valve and is not intended to provide tight shut-off when closed.
Metering valve with reverse free-flow check feature
l Micrometer style adjustment with engraved graduations
l non-rotating valve stem with lockable adjustment
l Ideal for uni-directional speed control
l Stainless steel construction suitable for liquid or gas
l Can be panel mounted
l Suitable for use with air, nitrogen, sweet natural gas,
mineral oils, water glycols and many other media
l NACE MR01-75 compliant version available
l Various porting options available. Manifold mounted version available on request
l Various seal options available on request
Specification
Max Working Pressure
Liquid – 8,000 PSI
Liquid/Gas – 4,000 PSI
Application
Fluid: Liquid and Gas
Size
Port Size – 1/4''
Weight
0.70 KG (1.5 lb)
Materials
Externally Exposed Parts:
316, 302 and 17-4 PH stainless steel.
Internally Wetted Parts:
316, 302 and 17-4 PH stainless steel, and acetal.