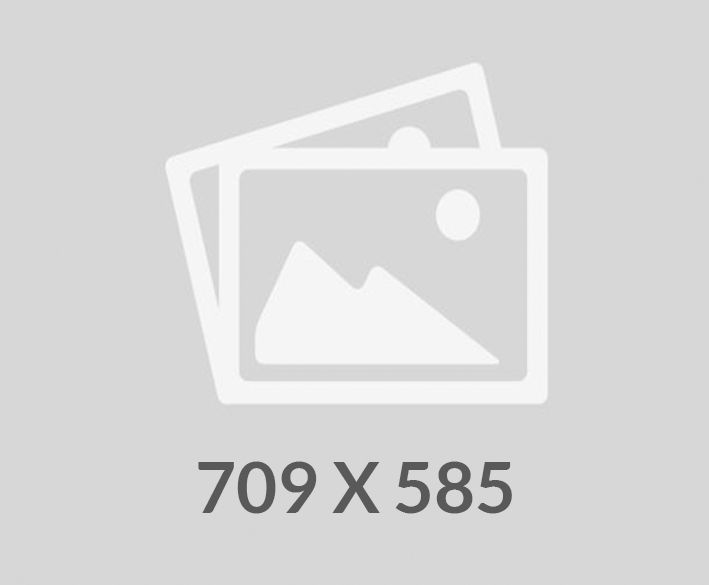 Stock
Safety Relief Valve RL50
The RL50 is a 1/2" ported relief valve. Designed for emergency relief applications, it may be used to protect systems up to 1,034 bar (15,000 psi). The valve is a proportional metering style relief valve, and is approved as a safety accessory to category IV of the Pressure Equipment Directive, enabling its use in the most demanding applications.
Approved to category IV of the Pressure Equipment Directive (2014/68/EU)
Available preset via internal adjustment or with an external handwheel adjustment option
Wire locking and tagging available on request
Minimal leakage at 90% of set pressure
Reseat within 20% of set pressure
Repeatably within ±5% of set pressure
Subsea variants available, contact us for advice
Suitable for use with mineral oils and water glycols, with options for water and sea water duty
Suitable for many other media, contact us for advice
Various spring ranges available
Specification
Max Working Pressure
1,034 bar
Application
Fluid: Liquid
Size
Port Size – 1/2''
Weight
1.5 KG (3.3 lb)
Materials
Externally Exposed Parts:
316 stainless steel on all pressure retaining components, 300 series stainless steel is used for the external adjuster. The non-wetted and enclosed internal adjuster is chrome steel and brass.
Internally Wetted Parts:
316, 302 and 431 stainless steel. The seat and ball are 440C stainless steel and silicon nitride respectively.