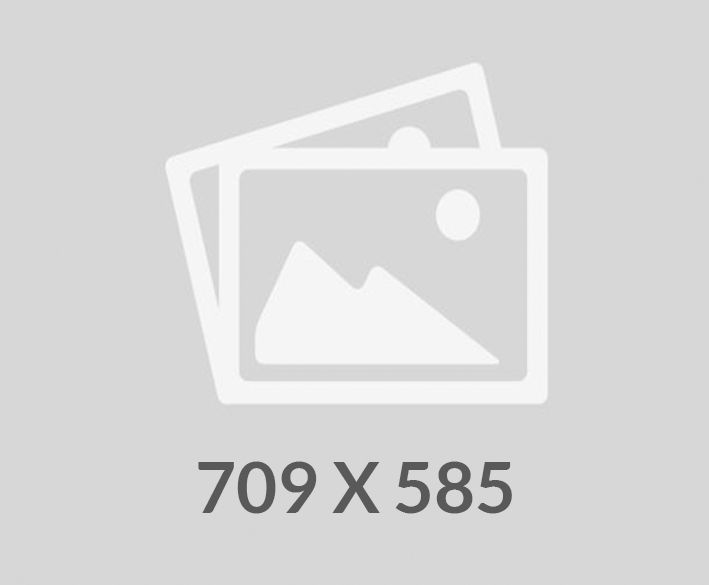 Stock
Safety Relief Valve S25
The S25 is a vent to atmosphere safety relief valve. Designed with an elastomeric seat seal the valve combines excellent leakage performance with a high discharge flow capacity from its pop-open characteristic. The valve is approved as a safety accessory to category IV of the Pressure Equipment Directive, and is suitable for use in the most demanding liquid or gas applications.
Approved to category IV of the Pressure Equipment Directive (2014/68/EU)
Pop-open characteristic for maximum discharge capacity
Vents to atmosphere – no need for exhaust side pipework
Available preset and internally adjustable. Wire locking and tagging available on request
Available with relieving gear to enable manual release of pressure
Virtually zero leakage at 90% of set pressure
Reseat within the greater of 5 psi or 7.5% of set pressure when valve has opened and not popped
Reseat within 50% of set pressure once popped
Repeatability within the greater of 2 psi or ±3% of nominal set pressure
Specification
Max Working Pressure
40 bar
Application
Fluid: Liquid and Gas
Size
Port Size – 1/4''
Weight
0.1 KG (0.22 lb)
Materials
Externally Exposed and Internally Wetted Parts:
316 and 302 stainless steel, and acetal. The SWD version is 316 stainless steel and acetal.