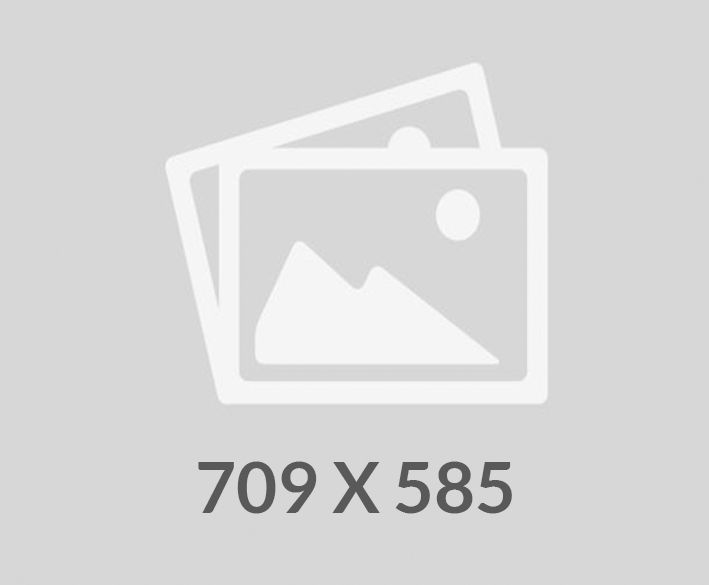 Stock
Metering Flow Control Valve CMF50
The CMF50 is a 1/2" nominal bore metering valve with a reverse free-flow check function. It provides metered flow in one direction, and free flow in the opposite direction, ideal for uni-directional speed control of a cylinder or actuator. The valve can be adjusted manually after installation, and the setting can be locked. Note that this is a flow control valve and is not intended to provide tight shut-off when closed.
Metering valve with reverse free-flow check feature
Micrometer style adjustment with engraved graduations
Non-rotating valve stem with lockable adjustment
Ideal for uni-directional speed control
Stainless steel construction suitable for liquid or gas
Can be panel mounted
Suitable for use with air, nitrogen, sweet natural gas,
mineral oils, water glycols and plain water
Suitable for many other media. Contact us for advice
Various porting options available
Various seal options available on request
Specification
Max Working Pressure
Liquid – 6,000 PSI
Gas – 3,000 PSI
Application
Fluid: Liquid and Gas
Size
Port Size – 1/2''
Weight
2.0 KG (4.4 lb)
Materials
Externally Exposed Parts:
316, 302 and 17-4 PH stainless steel.
Internally Wetted Parts:
316, 302 and 17-4 PH stainless steel, and acetal.